Founded in 2019, Cyborg Security is a team of threat hunters, threat intelligence analysts, and security researchers from across North America.
We have a simple goal: to empower threat hunters and analysts to proactively search for threats in their environment using current, validated content.
CYBORG SECURITY EMPOWERS THREAT HUNTERS
We are a team of threat hunters, threat intelligence analysts, and security researchers from across North America. Our team has broad experience from security roles in the military, Fortune 500 companies, start-ups, managed security service providers (MSSPs), and government agencies.

Across all those fields we saw a trend: security teams still struggle with threat hunting and detection.

Our mission at Cyborg Security is simply to "empower the hunter to find the bad." That means providing the customized content, guidance, and validation tools they need to run consistent, repeatable, and effective threat hunts.

To achieve our mission, we focus on two things: empowerment and leadership.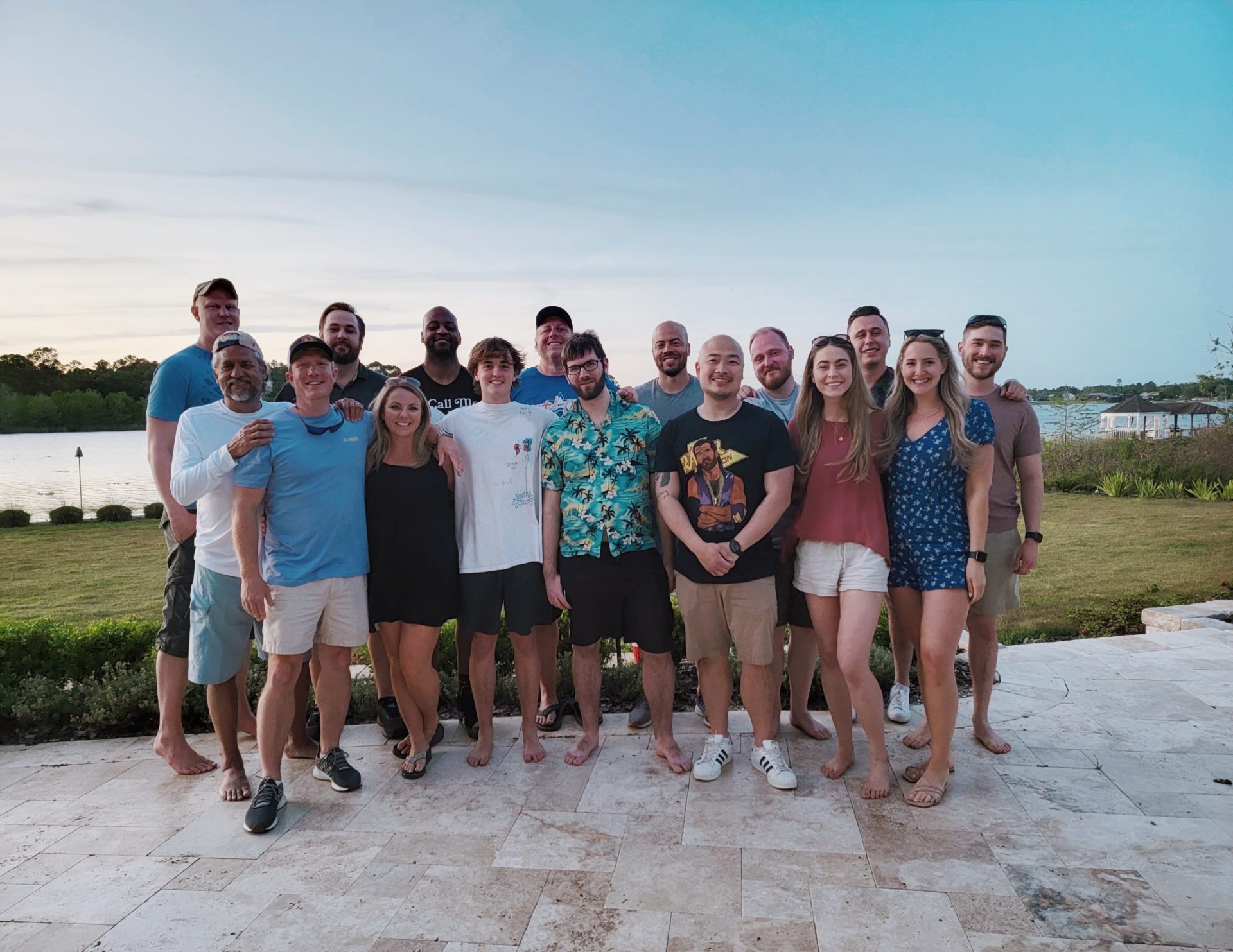 Futuristic tools powered by AI and machine learning get all the attention… but in reality, human analysts and threat hunters are the future of security. No technology will ever overtake the knowledge and expertise of the security professionals who operate it.

In light of this, we aim to start a movement within the broader security community to focus on what matters: giving threat hunters and analysts the tools they need to hunt down threats in the real world.
Security can't rely on reactive monitoring and defense—it requires proactive and systematic hunting. Threat hunting teams do a great job, but they are constrained by time and budgets.

To empower them, we provide advanced threat hunt and detection packages that are fully customized to the customer's environment. This enables threat hunting teams to:
CYBORG SECURITY LEADERSHIP
Community Content
Qakbot malware (also known as: QakBot, Quakbot, Pinkslipbot) is a prevalent information-stealing malware that was discovered in 2007.
Read More »
Blog
Implementing robust security strategies can help mitigate the risk of cyber threats, especially in the early stages of an attack. However, implementing a "robust security
Read More »
Community Content
Follina (CVE-2022-30190) or the remote code execution vulnerability discovered that will abuse the Microsoft Windows Support Diagnostic Tool (MSDT.exe) in order to exploit and execute remote code was observed in Late May of 2022. The vulnerability itself was first mentioned by a security research group named "Nao Sec" via Twitter on May 27th and acknowledged by Microsoft on May 31st.
Read More »